Finding the right Nevada fence company for your project is crucial. At JP Fence, we specialize in quality installation and provide excellent workmanship, as well as an assortment of materials to meet your needs. Choosing the right fence material is critical to the success of your project.
Wood Fencing: A Classic Choice For a Timeless Look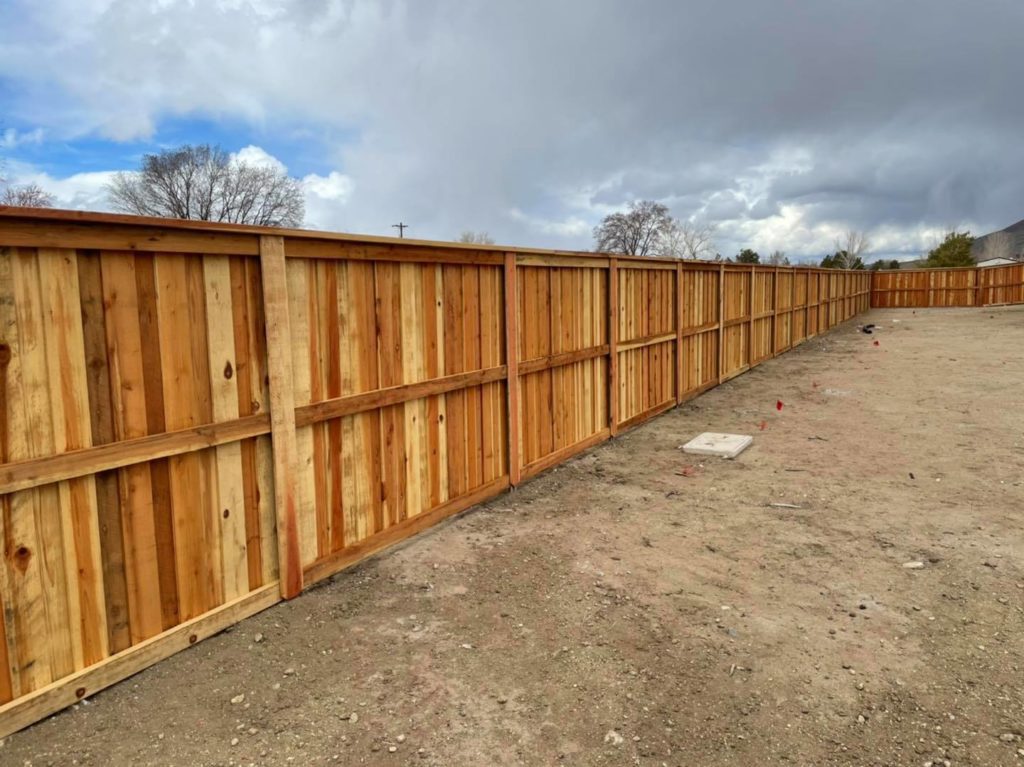 Wood fencing is a classic and versatile option that can add warmth and charm to any property. As a trusted Nevada fence company, we can help you choose the right wood fence that complements your home's design. We can also provide professional fence installation services that ensure your fence lasts for years to come. Traditional wood is an excellent option for a timeless look and solid build.
Vinyl Fencing: Low Upkeep and Impervious to Insects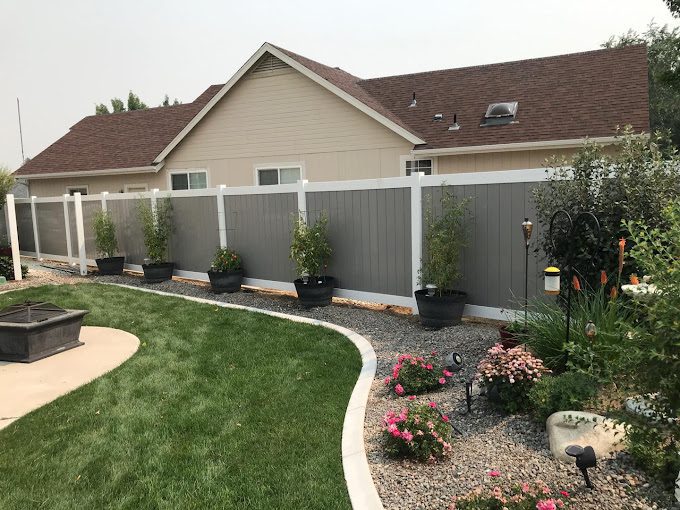 Vinyl is another great option for those looking for low-maintenance and durable fence. We have a wide selection of vinyl fencing styles and colors to choose from. Our team of experts can handle every aspect of the fence installation process, from design to installation, ensuring a hassle-free experience. A benefit of vinyl fencing is its inability to host insects. Wood, on the other hand, can fall victim to those pesky insects.
Aluminum Fencing: Can It Add Another Level of Security?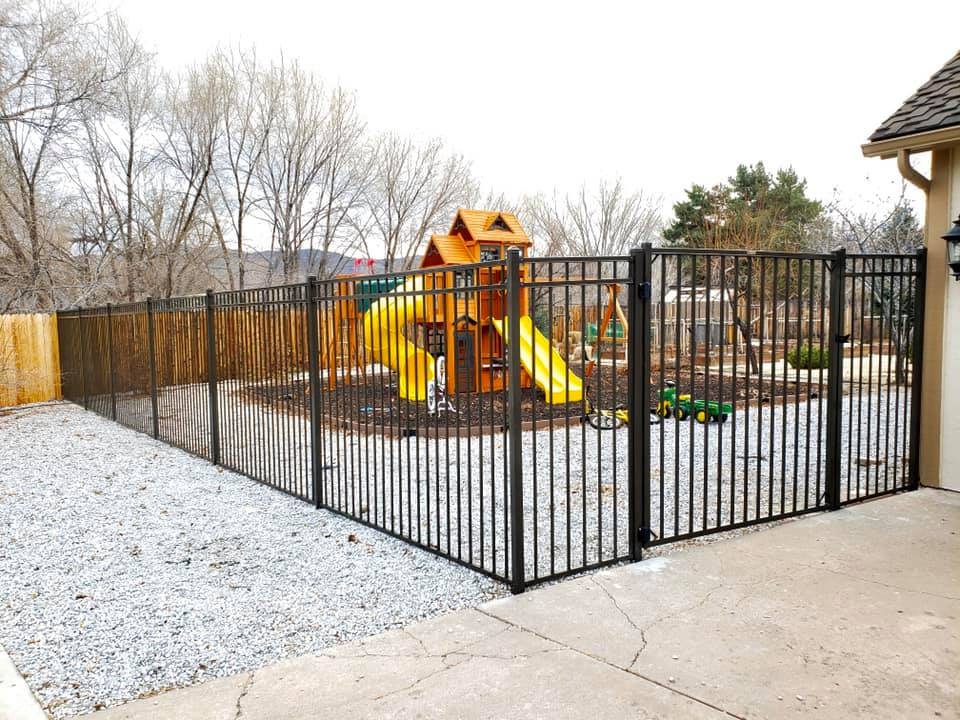 If you're looking for a sleek and modern look, aluminum fencing is an excellent choice. JP Fence has a variety of ornamental aluminum options that can enhance the beauty and security of your property. Does aluminum fencing really offer a greater level of security to your property? An aluminum fence is generally considered to be more secure than the alternative materials. Our professional installation services ensure that your fence is installed to perfection, leaving you with a stunning, secure, and long-lasting build.
Chain Link Fencing: Low-Cost and Resilient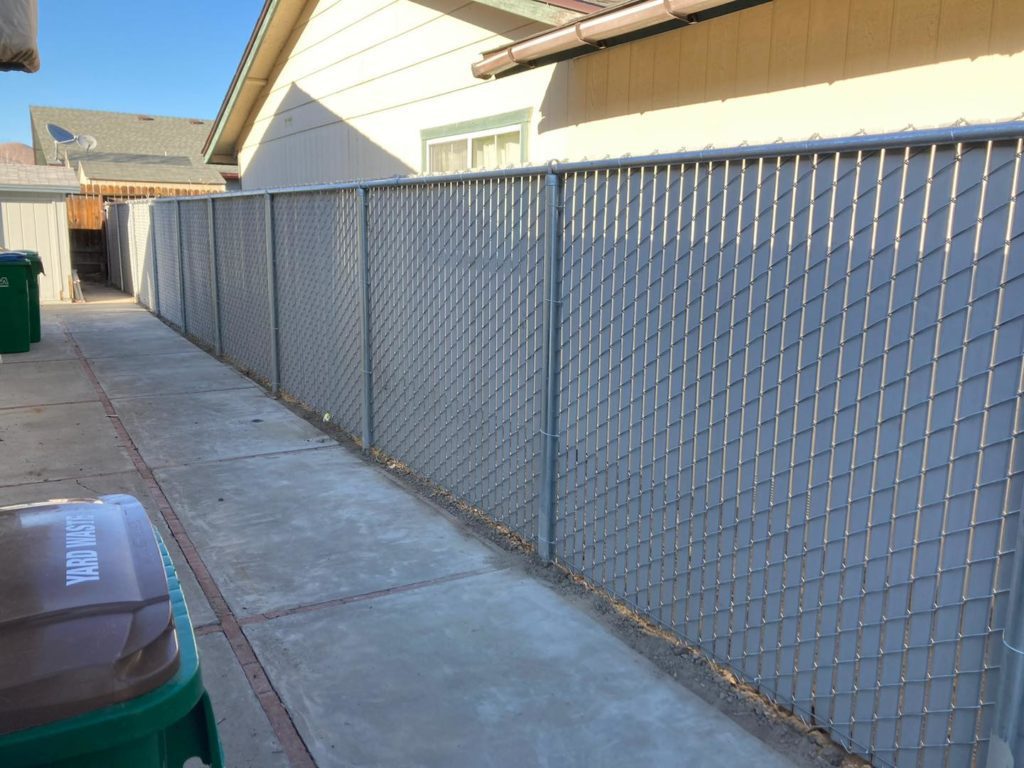 Chain link fencing is also a practical and affordable option that provides security and durability without necessarily obstructing views. We offer a range of chain link fencing options that can fit your specific needs. Whether you need a fence for your residential, commercial, or industrial property, we have the experience and expertise to get the job done right. Chain link never requires paint or stain applications. Their virtually nonexistent maintenance is the reason chain link fences are often the choice of business owners. They are extremely useful for pet owners as well. Chain link will hold up to the forces of any dog or other large pets you may have.
JP Fence Is Nevada's Premier Fence Builder. We'd Love To Hear From You.
Selecting the right material and fence company for your installation project is essential. At JP Fence, we offer a variety of fencing materials and professional installation services that can help you achieve your desired design and functionality.